Greetings all Boom Shaka fans and Reggae fans worldwide! We're starting this fund to help kick off the first annual Every Day Is A Day For Love festival, celebrating the life of Ras Trevy. Our goal is to launch an annual festival that will take place on the first weekend of February in Dominica.
We are staging the festival to remember our brother Trevy, and to give the gift of music to the people of Dominica and the world.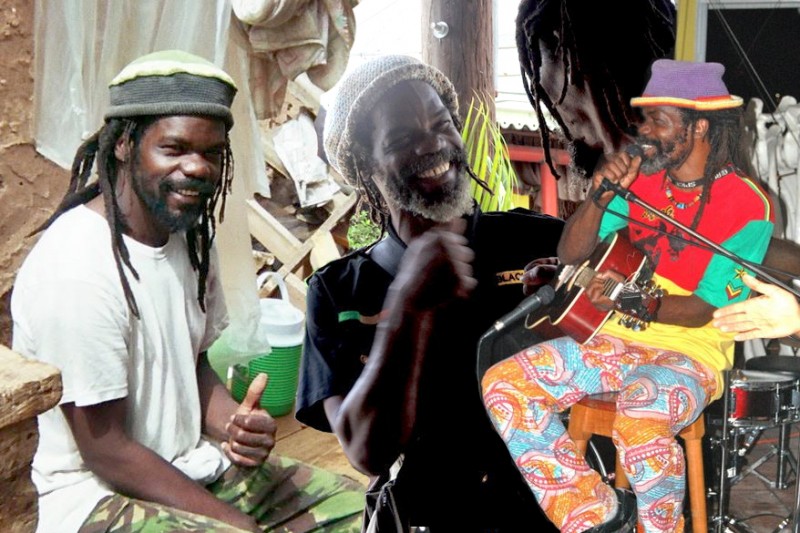 Violence and strife fill the cities of the world, and Dominica is no exception. Help us turn a new page in Dominica and everywhere with a message of peace, non-violence, justice and equality.
Anything you can give is appreciated and will help us reach our goal for expenses. We will provide a detailed breakdown here of how the funds will be used: travel, lodgings, venue, equipment, etc. Any funds raised in excess of those needs will benefit charities working for peace and non-violence, things that Trevy worked for all of his life.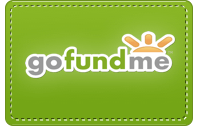 So please help us realize the first annual Every Day Is A Day For Love festival and Ras Trevy livestrong celebration in Dominica.
Ras Trevy
1964-?
This celebration of peace and non-violence will be strictly Ital! No alcohol, no bad vibes.
Artists tentatively scheduled to appear:
Boom Shaka
Bonestick Family Band
Culture Knox
Dr. Silk
Harry Mo
Iquillah
Jah Roots
Pras
Waddi Gad
Wayne Wade