You've found the new site for Boom Shaka and the annual Every Day is a Day for Love festival. The festival is being launched in February of 2017 to remember our brother Trevy, and to give the gift of music to the people of Dominica and the world.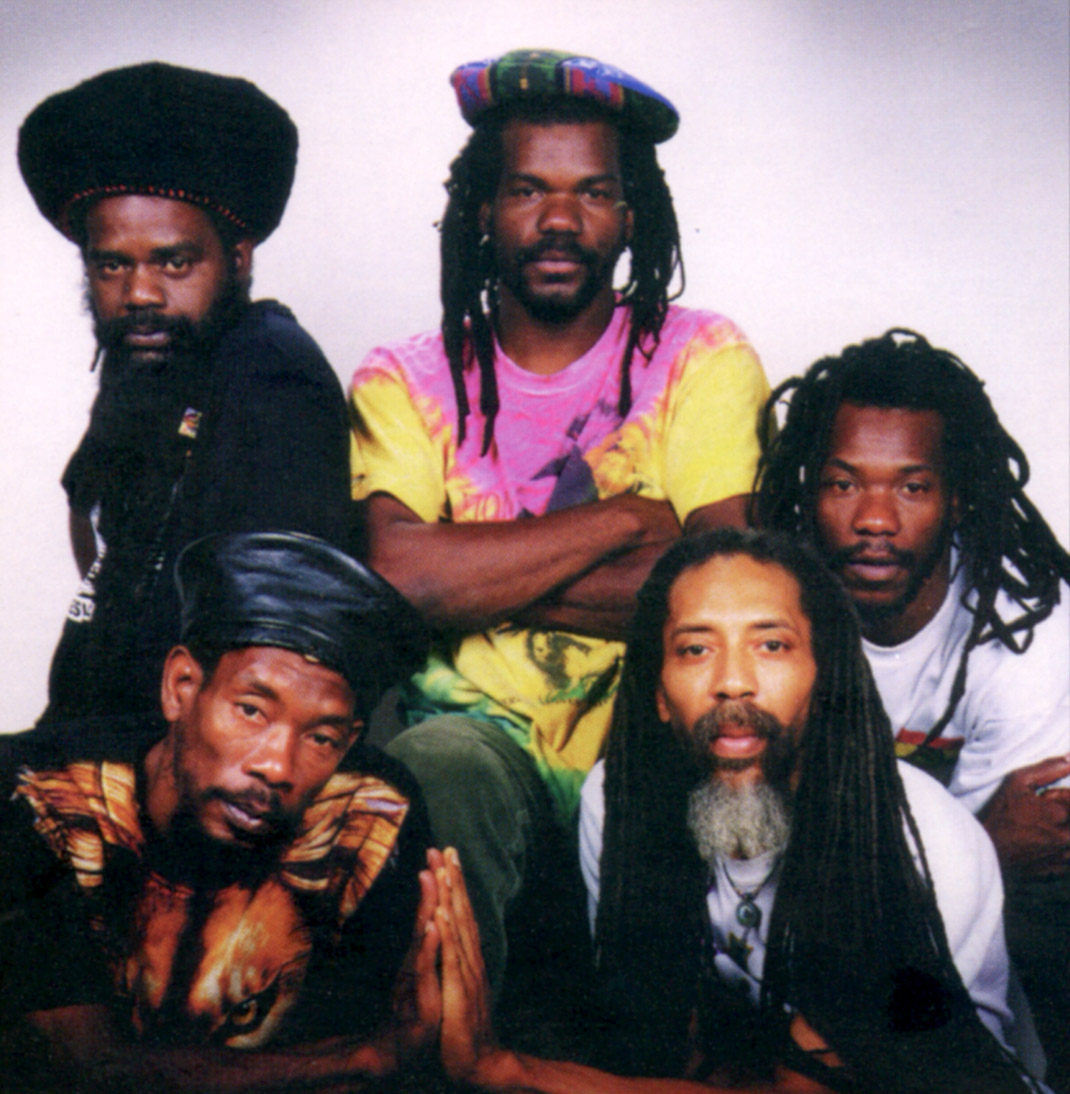 Many players were part of Boom Shaka during the more than two decades that the group performed live, but the latest, and perhaps most well-known lineup is:
Trevy Felix – Lead vocals, guitar
Ray Felix – Bass, vocals
Lesterfari Simbarashe – Lead guitar, vocals
Binghi-I Cornwall – keyboards
Wadi Gad – Drums, percussion
Boom Shaka performed all over America, in Brazil, Africa, Europe and points beyond. The band released five albums and a single, and Trevy released several solo albums (see the discography for details).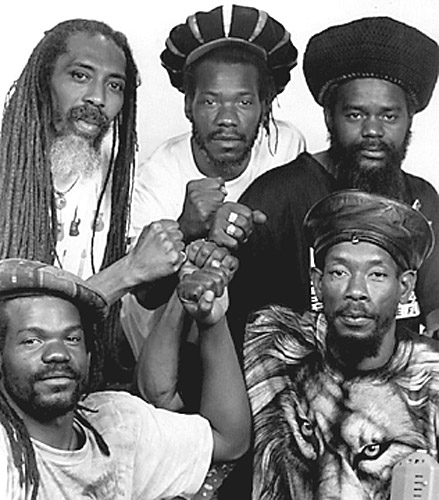 BoomShaka.com was the first reggae site on the web, live since 1995!