Boom Shaka is an international Roots Reggae group, recording and touring the world since 1986.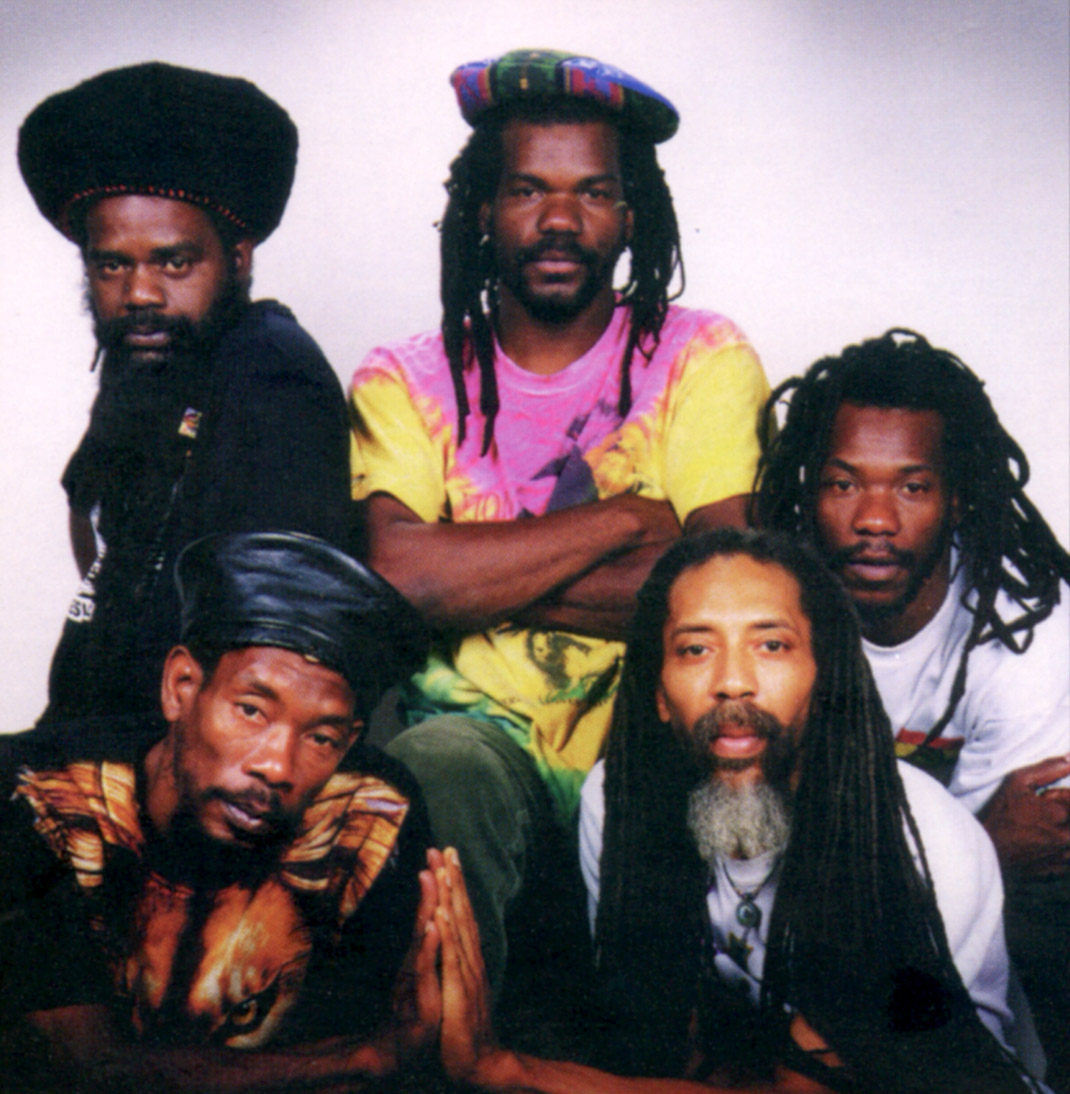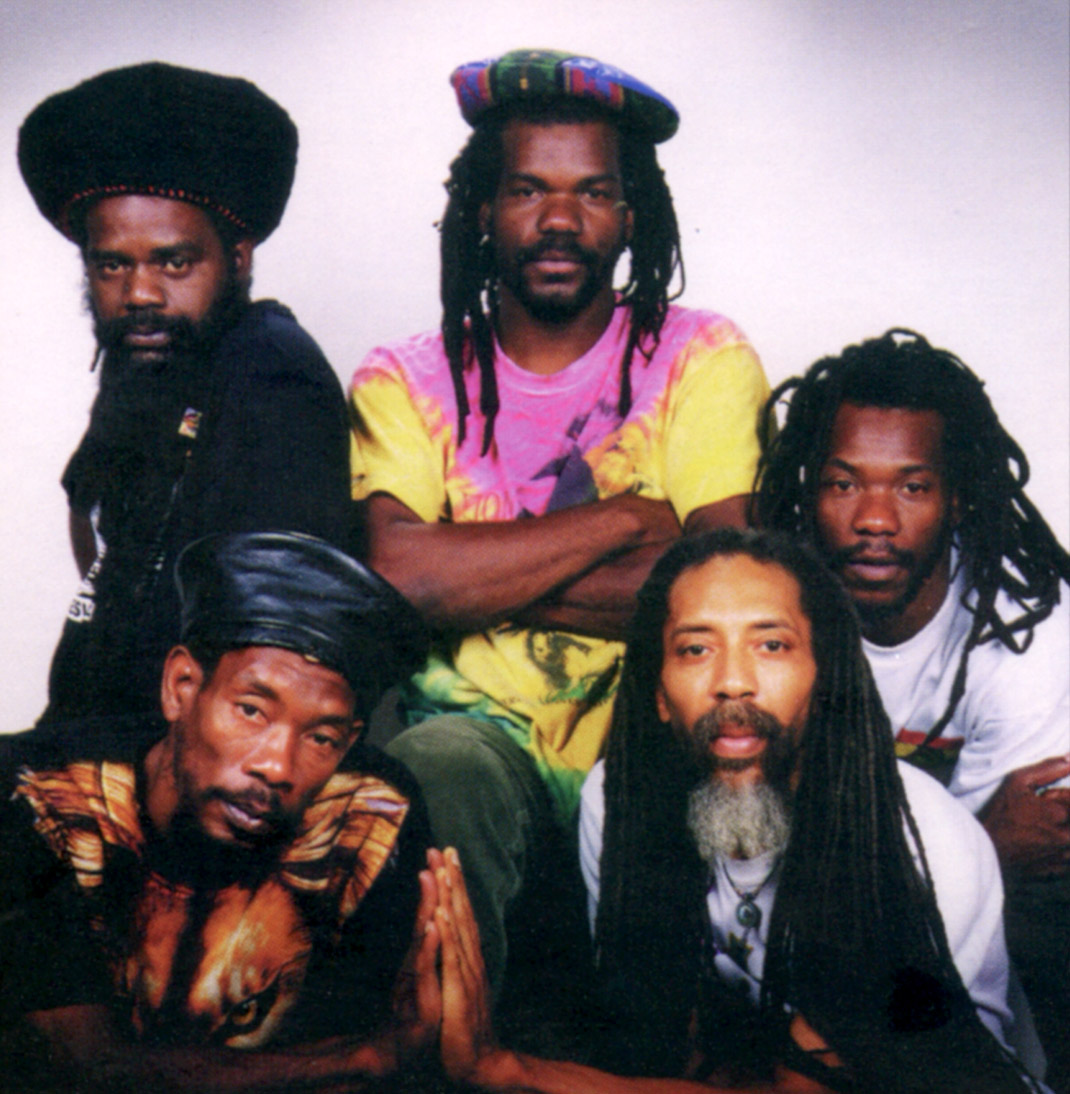 Many players have been part of Boom Shaka during the years that the group has performed live, but the most lasting and perhaps most well-known lineup is:
Trevy Felix – Lead vocals, guitar
Ray Felix – Bass, vocals
Lesterfari Simbarashe – Lead guitar, vocals
Binghi-I Cornwall – keyboards
Wadi Gad – Drums, percussion
Boom Shaka performed all over America, in Brazil, Africa, Europe and points beyond. The group released five albums and a single, and Trevy released several solo albums (see the discography for details).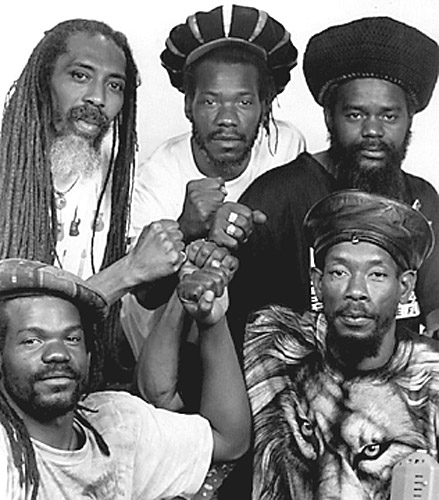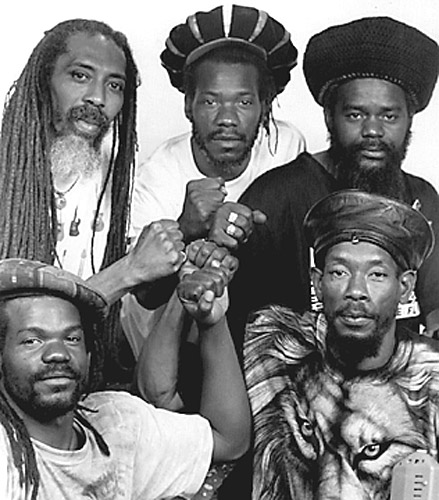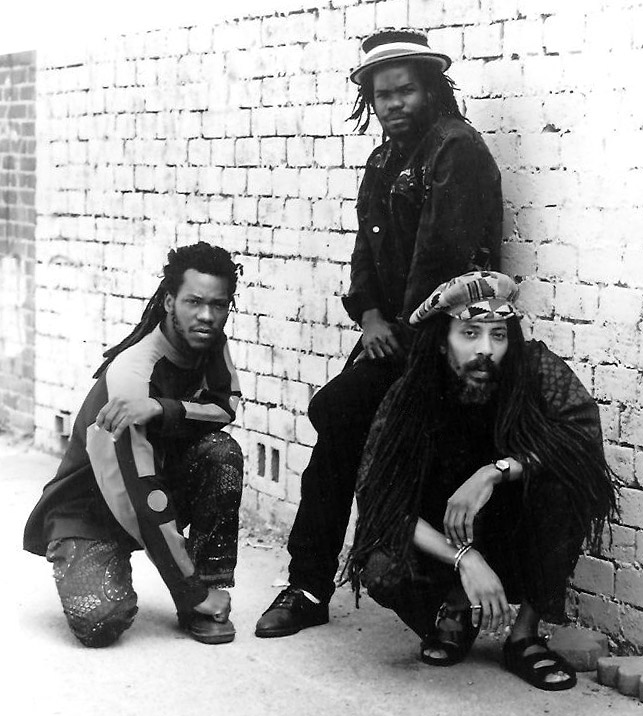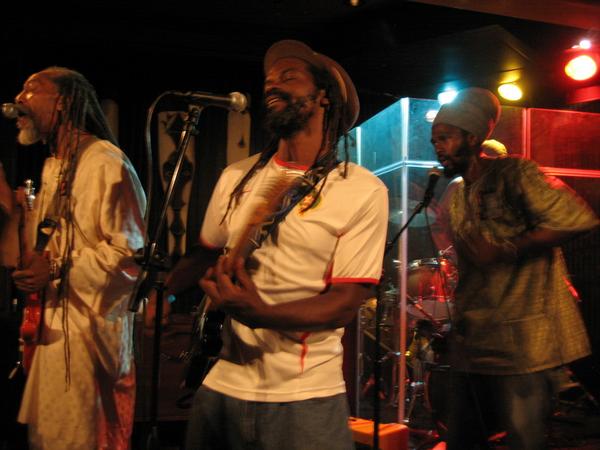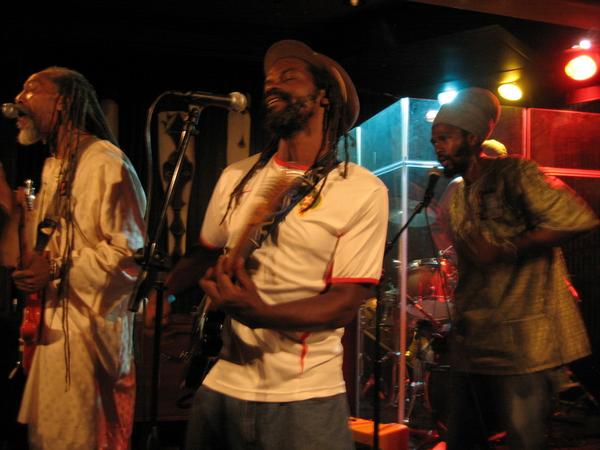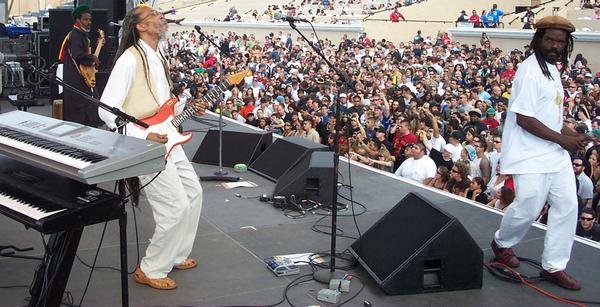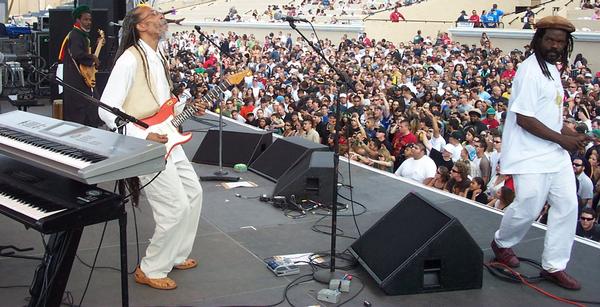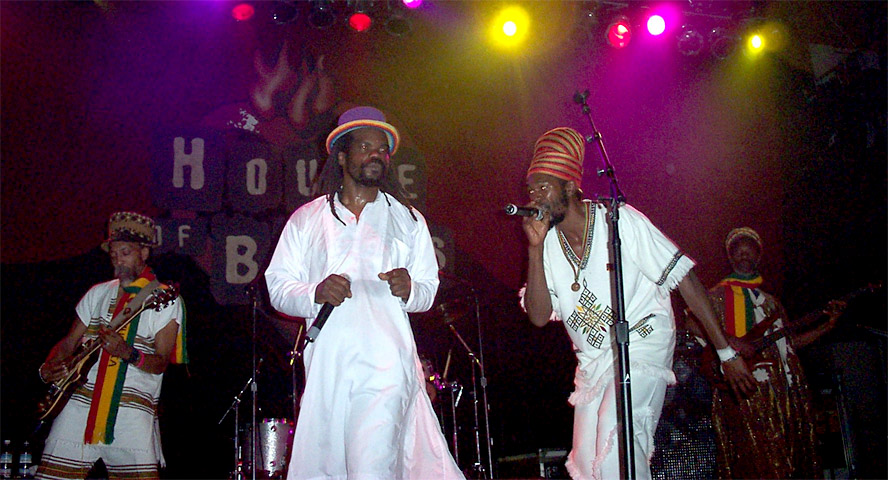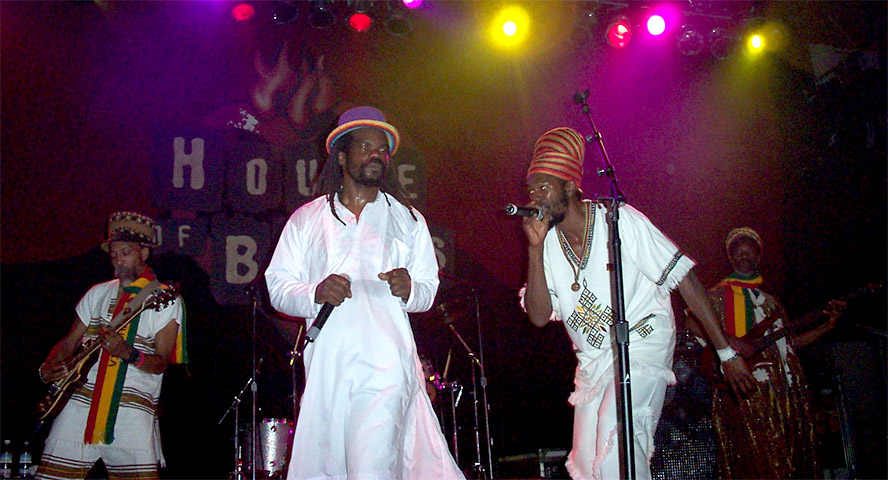 "Even from when I was growing up, music really help me seek education, to read certain things and to further my knowledge. You know what I'm saying? Reggae music, man! Like when you listen to music and certain man chant two psalms, give praises. Certain man tell you 'bout what a gwan in South Africa, certain man tell you 'bout what a gwan in Jamaica, right on the spot! And it's tradition too – of African music. It a go back centuries, ya know! Where musician would a really document the people dem history man. It's the same purpose we serving in this twenty-first century. It's the same purpose. It's a great tradition we have of that. Music haffe defend the people, ultimately. For I and I that has always been the main focus. Music haffe involve the people and it haffe secure some understanding of creation so the yout dem can have some direction. Some instruction on how they're going to live their life on the planet, seen?"
– Trevy Felix